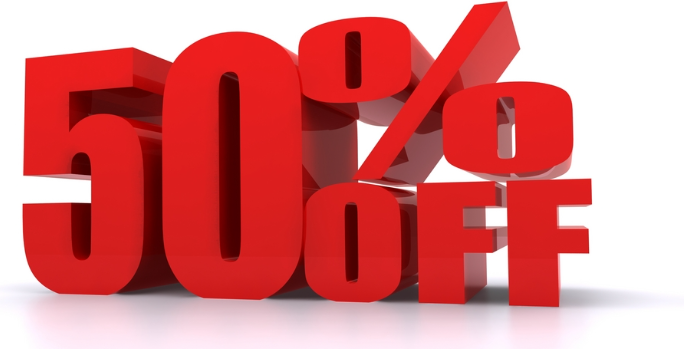 LucidTrac is excited to announce a new pricing model for our Community ERP solution. LucidTrac Nodes will now include unlimited users per when you buy a LucidTrac Node, reducing your monthly user costs to 1 flat rate for the Platform and Features. Services Like SMS & Voice / Click 2 Call are billed separately and easily managed though our portal. This new pricing model is designed to make LucidTrac more accessible to small and medium businesses who can now benefit from the LucidTrac platform without incurring additional costs as their business grows. We believe that this will help to accelerate the adoption of LucidTrac within the SMB community and contribute to our goal of becoming the leading Community ERP solution.
Looking for a comprehensive and affordable cloud-based All in-one ERP solution?
Look no further than a LucidTrac Cadillac Node!
For just $1500/m $3000/m with ULTIMATED USERS, our Cadillac Nodes provide all the features and functionality you need to get up and running quickly and easily.
Plus, our Private Hosted Cloud ensures that your data is always safe and secure. What`s more, our Cadillac Nodes come with dedicated 2TB of data storage and 10 DID/SMS numbers. 10 LucidTrac subdomains 10x multi threading for faster ERP response and performance times.
Whitelabling Included Branding LucidTrac as your Own product.
In addition if you need additional numbers (DIDs) they`re just $1.75 each. So why wait? Get started today with LucidTrac, fill out the form below and one of our team members will reach out to you.
You can also Book a Free 30 Minute Demo of our ERP Platform
Click Here to get Started

Features of Available for Cadillac Node
visit LucidTrac.com for more details
Additional Nodes
Base | Mid | Moon Base